Exploring Futures and Commodities Brokers in the USA: A Closer Look at E-FUTURES.com
Learn more about trading futures with E-Futures.com here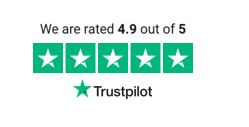 Futures and commodities brokers play a critical role in the financial markets by facilitating trading in derivatives, which are contracts that derive their value from an underlying asset, such as commodities, stocks, or indices. These brokers are essential for investors, traders, and hedgers who want to manage their exposure to price fluctuations and speculate on future market movements. In the United States, E-FUTURES.com has gained a notable reputation in the industry, boasting an impressive 4.9 out of 5 stars on Trustpilot. In this article, we will delve into the world of futures and commodities brokers in the USA and shed light on the reputation of E-FUTURES.com.
Futures Brokers: A Primer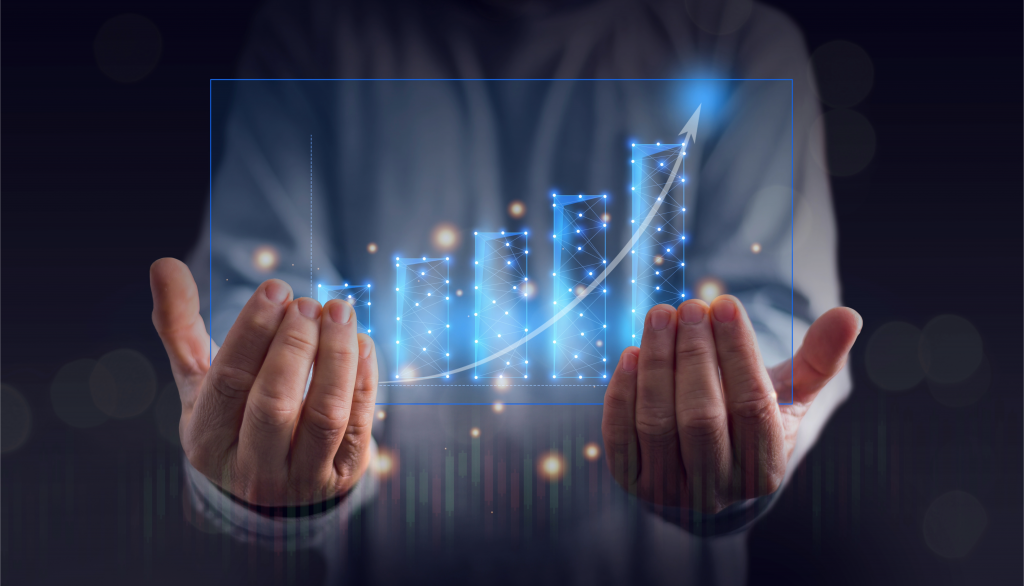 Futures brokers are financial intermediaries that enable clients to buy and sell futures contracts. These contracts are standardized agreements to buy or sell an underlying asset at a predetermined price and date. Futures contracts are used for various purposes, including risk management, speculation, and investment diversification. Common underlying assets for futures contracts include commodities like crude oil, gold, agricultural products, financial instruments such as stock indices, and even interest rates.
Futures brokers provide traders with access to the futures markets by offering trading platforms, research tools, and assistance in executing trades. They also facilitate margin accounts, allowing traders to control a larger position than their initial investment. In the USA, futures trading is primarily regulated by the Commodity Futures Trading Commission (CFTC) and the National Futures Association (NFA), ensuring the safety and integrity of the markets.
Commodities Brokers: An Integral Part of the Industry
Commodities brokers are a subset of futures brokers specializing in commodities markets. These brokers focus on facilitating the trading of commodities like energy products (crude oil, natural gas), agricultural commodities (corn, soybeans), precious metals (gold, silver), and more. Commodity trading can be particularly attractive for investors looking to diversify their portfolios, hedge against inflation, or capitalize on price movements in these markets.
Commodities brokers offer expertise in specific commodity markets and help clients navigate the nuances of trading in these often volatile and intricate sectors. They provide access to relevant research, market analysis, and trading strategies to assist clients in making informed decisions.
E-FUTURES.com: A Reputation to Reckon With
E-FUTURES.com is an online futures and commodities broker based in the United States. The company has gained a strong reputation in the industry and maintains an impressive 4.9 out of 5 stars on Trustpilot, which speaks volumes about its credibility and the level of trust it has garnered from its clients.
Reputation in the Industry
E-FUTURES.com has established itself as a reliable and trustworthy partner for traders and investors in the futures and commodities markets. Several factors have contributed to its strong industry reputation:
Robust Technology: E-FUTURES.com provides state-of-the-art trading platforms that offer real-time data, advanced charting tools, and order execution capabilities. Their commitment to technology ensures that clients can execute trades swiftly and efficiently.
Diverse Asset Selection: The broker offers access to a wide range of futures contracts, including commodities, indices, currencies, and interest rate products. This diverse asset selection allows clients to create diversified portfolios and manage risk effectively.
Educational Resources: E-FUTURES.com is known for its educational resources, which empower traders with knowledge about futures and commodities markets. This commitment to education is instrumental in helping clients make informed decisions.
Customer Support: The company prides itself on exceptional customer support. Traders have access to knowledgeable professionals who can provide assistance with account setup, trading strategies, and technical issues.
Competitive Pricing: E-FUTURES.com offers competitive commission rates and low spreads, making it an attractive choice for cost-conscious traders.
Trustpilot Rating
E-FUTURES.com's Trustpilot rating of 4.9 out of 5 stars is a significant testament to the broker's commitment to client satisfaction. Trustpilot is an independent review platform where customers can share their experiences with various businesses, and a high rating indicates a high level of customer satisfaction.
E-FUTURES.com's exceptional Trustpilot rating can be attributed to several key factors:
Reliability: Clients have consistently found E-FUTURES.com to be a reliable and trustworthy broker. This reliability is critical in a market where prompt execution and accurate information are paramount.
Customer Service: The broker's dedication to excellent customer service has resonated with clients. Whether it's addressing queries, providing trading guidance, or resolving issues, E-FUTURES.com has demonstrated a strong commitment to its customers.
Transparency: Transparency is a cornerstone of E-FUTURES.com's approach. Clients appreciate the clear and straightforward fee structures, allowing them to understand the cost of their trades fully.
Educational Resources: E-FUTURES.com's educational resources have received praise from clients, helping traders at all levels enhance their knowledge and skills.
Innovation: The broker's continued investment in technology and trading tools has impressed users, as it enhances their trading experience.
Futures and commodities brokers are essential for market participants seeking to engage in derivative trading, manage risk, and diversify their portfolios. E-FUTURES.com, a reputable broker in the USA, has established itself as a reliable and trustworthy partner for traders and investors in these markets. Its strong industry reputation and exceptional 4.9 out of 5 stars on Trustpilot underscore its commitment to delivering a superior trading experience and prioritizing customer satisfaction. For individuals considering futures or commodities trading in the USA, E-FUTURES.com is a broker worth serious consideration.
Ready to start trading futures? Call 1(800)454-9572 and speak to one of our experienced, Series-3 licensed futures brokers and start your futures trading journey with E-Futures.com today.
Disclaimer – Trading Futures, Options on Futures, and retail off-exchange foreign currency transactions involves substantial risk of loss and is not suitable for all investors.  Past performance is not indicative of future results. You should carefully consider whether trading is suitable for you in light of your circumstances, knowledge, and financial resources. You may lose all or more of your initial investment. Opinions, market data, and recommendations are subject to change at any time.