We offer several trading tools to assist you in your commodities futures trading, all of which you can explore below.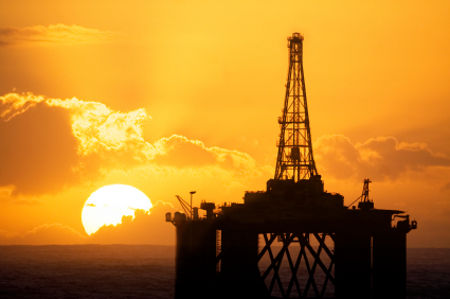 Get the latest on geopolitical events that affect commodities markets and your futures trading.
You can view all news or by popular category, such as news concerning gold or oil.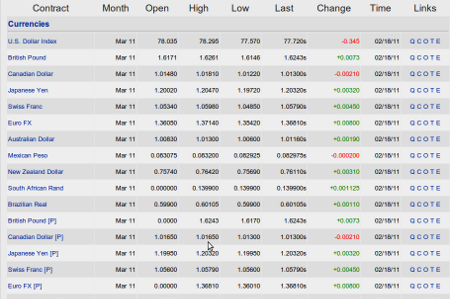 View delayed prices for nearly every commodities contract.
Use the powerful sorting, search, and custom quote features to perform your own analysis of the commodities market.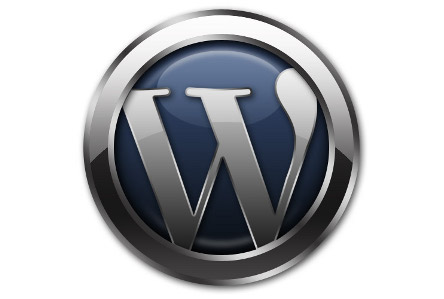 These daily futures trading levels help you keep up with market trends.